BE EPIC
Create an EPIC life that you LOVE living – Where you pinch yourself because it is so F'n AWESOME that you wonder if it is even real.
BE SEXY
Create sustainable SEXINESS once and for all! – From the inside out! Destroy doubt and replace it with EPIC, Sexy Confidence.
BE YOU
Be Unapologetically YOU! What do YOU want? Let's Go Get It!
SO! WHAT THE HELL ARE YOU WAITING FOR?
Start Your Journey To EPIC SEXY YOU Today!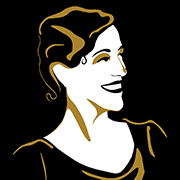 Create An Epic Sexy Life
Stop Waiting, Start Living!