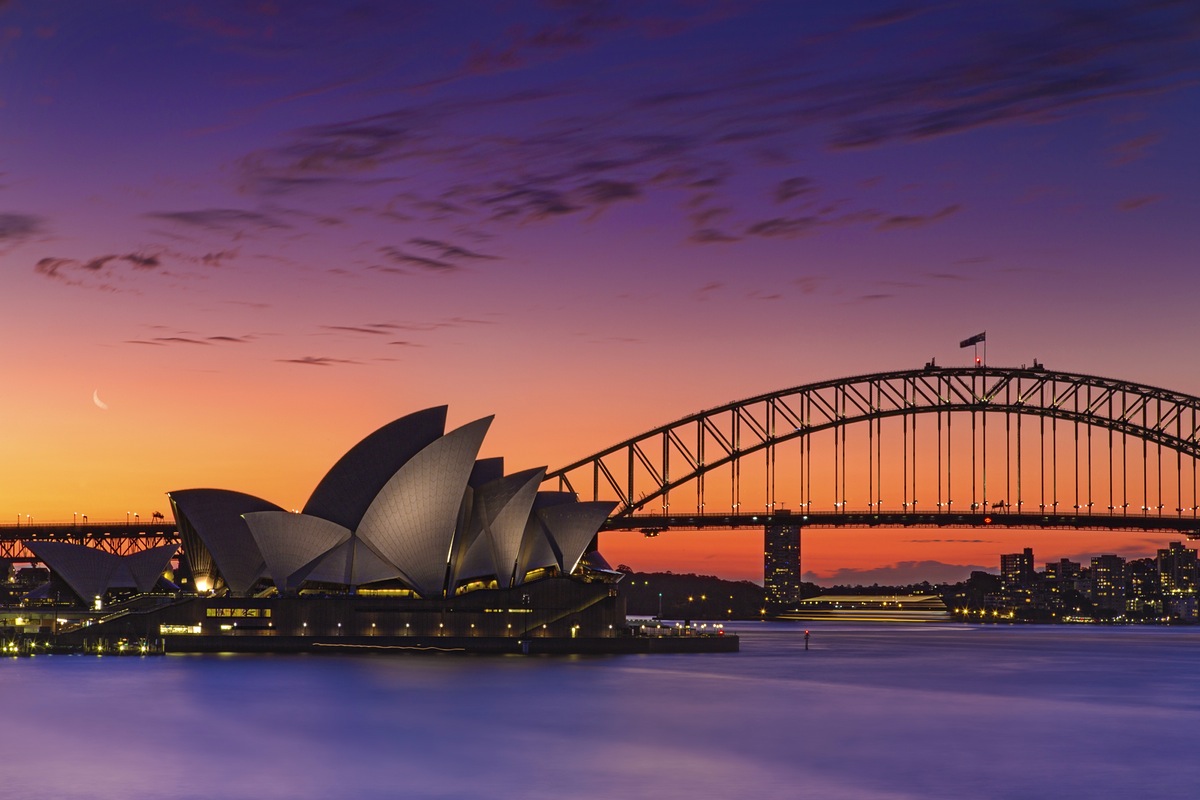 Fun, Sun, and PLAY in the Land Down Under!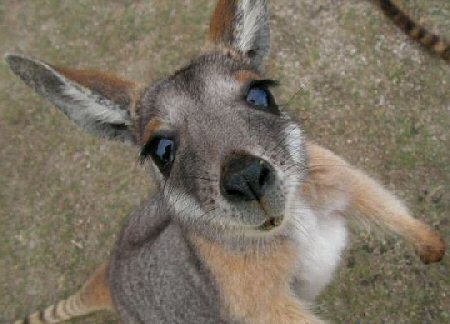 Coaching Topic: 
I mean, seriously though, even if we didn't do any coaching this trip is bomb diggity! Like the real deal awesome sauce in the land down under!  Coaching is just the euphoric joy of blissful icing on top of an epically awesome Australian exploration cake! WOO! And if you are like me and you live in a place where it is BURRRRR-town cold during December – then this warm weather and fun in the sun is going to be KRAY amazing! Oh yes, and the icing –  The coaching topic that we will be playing with to give that extra oomph of sparkle to our trip: Redefining what it means to LIVE.
This trip is all about injecting even more LIVING into your every day life!  We will identify what your soul has been craving, what your heart's desire has been whispering, and then we will play in all things creation to bring those visions to life.  This is about creating a life you love living every single day.  And NO I do NOT mean living by societal's definition of "living" – School, job, marriage, kids, live for weekends and 2+ weeks of vacation time, retire and THEN get busy LIVING. HELL NO – I mean – giving yourself permission to redefine what it means to LIVE, and living on your own terms! And get busy living NOW!!!!  Right the hell now! 
We will explore the lifestyle and daily habits and rituals that will create and sustain the momentum for a life beyond your wildest dreams. 😉 OMG so much yes right here! WOO!
Where: Australia!
Flying into Brisbane 😉
When: December 8th, 9th, 10th, 11th, 12th, 13th (And YES, the night of the 7th is included) 6 Days, 7 nights in the land down under!
What: Animals, Fun, Sun, and PLAY!
Are you craving even more fun, adventure, play, and LIVING to be had in your life?  Are you craving some soul sister connection and new memories that will last a lifetime?  Do you love animals and gasp in the awe of them when you get to see the exotic being from afar? Do you delight with the epic happy dance of inner child joy when you interact with exotic animals up close and personal?  Are you craving some outdoor nature connection and adventure?
Then this is the trip for you!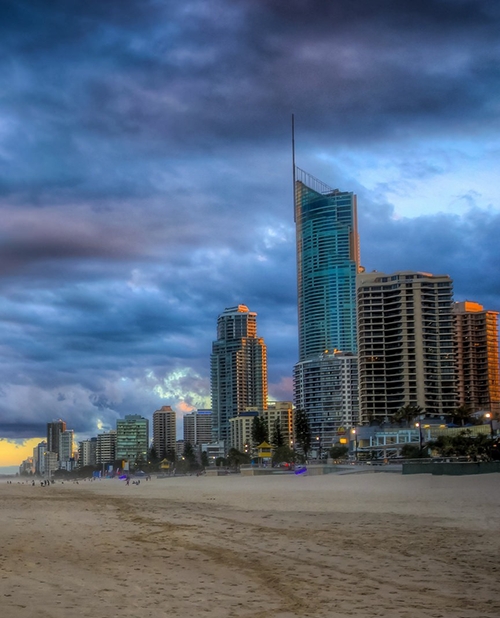 The # 1 Regret of the Dying: "I wish I'd had the courage to live a life true to myself, not the life others expected of me."  This trip is about being on your deathbed and knowing that you did it YOUR way!  We will explore your societal, familial, and cultural conditioning of defining "living" and then unravel the fabrics of creation to reveal your own core soul essence definition that will leave you sliding into the grave with with a shit eating grin and no regrets!
We all have patterns of behavior that are getting in our way of LIVING life to the fullest, especially on the day to day!  Come explore, discover, experience, and immerse yourself in the playground that is this world!
Most self exploration and soulfully expansive retreats that you go on include a program fee that incorporates the coaching program and content and then you handle your accommodations and logistics yourself.  
OR – You might have a retreat that has coaching, accommodations, and some activities, but no real experiential outdoor adventure and LIVING. And on those retreats, you may often find yourself getting your learn on indoors, while in the most beautiful locations in the world, missing the experience of all the majesty and adventure of the land and culture of your destination. 
OR –  You may sign up for a tour that includes the accommodations, transportation, and tour guide, and yet you are missing that sparkle layer of coaching and soulful expansion.  
Well my fellow soul sisters… This is the best of ALL worlds – Experiencing life changing custom coaching that has been channeled specifically for you, accommodations and logistics taken care of for you and included in the rate, surrounded by beautiful land and Australian mates – CRIKEY! This trip is the best of ALL worlds AND adding in a whole new layer – A layer  of a soul vetted group of kindred sisters that you will share the rest of your life's journey with!  Like minded women, who are equally as passionate about traveling, exploring the world, creating new life experiences, AND journeying to depths of your soul to get the soul work and soulfully explode to a whole new version of you that you LOVE being!
There is nothing like this out there.  Are you ready to co-create some life changing magic?  Let's do this! WOO!
This journey is for a small group intimate experience so that we can go deep.  Deeper than you have ever gone before.  No cookie cutter one size fits all approaches here – This is all about YOU. We coach and explore what you want, what is getting in your way of that, and then how to take you to the next level!

Cost: $7,595
You buy the flight, food, and handle all international and internal luggage fees, and the rest is covered!
Covered: Accommodations, internal transportation, coaching, activities, etc. 😉 WOO!
*Deposits and all payments are non-refundable.
$1K to reserve your spot, payment plans are available, and spots are first come first serve.
$6,995 – For payments made in full on or before 2/15/17 
If you are in! Please send me a message and let's chat and get you set up!