BE EPIC
Create an EPIC life that you LOVE living – Where you pinch yourself because it is so F'n AWESOME that you wonder if it is even real.
BE SEXY
Create sustainable SEXINESS once and for all! – From the inside out! Destroy doubt and replace it with EPIC, Sexy Confidence.
BE YOU
Be Unapologetically YOU! What do YOU want? Let's Go Get It!
In her Tedx Talk – Power is an Inside Job –  Morgan Field shares the idea that Power, the most common definition of the word, is outdated. Inviting you to create your life consciously, purposefully, wide awake, and with the absolute intention of loving who you are – now THAT is power. Morgan is a 6 time award winning best-selling author, a TEDx Speaker, Keynote and Motivational Speaker, an internationally recognized Intuitive Life Coach, and founder of Epic Sexy You.
Epic Sexy You creates transformative mind-blowing, playful, and adventurous experiences that help women break old patterns, find their missing pieces, and create an epic, sexy life they love. Epic Sexy You inspires women to make themselves priority number one, to become more soulfully awakened and empowers them to get busy living and thriving in life.
The Epic Sexy Movement is global, in 19 countries and counting. The mission is to redefine what it means to "Live", giving women permission to embrace their Sexy, and inspiring women around the world to love themselves unapologetically.  The heart and soul of the mission are to change the global conversations around: 1. Self love. 2. What it means to be "Selfish" – i.e. it is selfish to NOT be on your own priority list. 3. Bringing to light the Pandemic of Being Content and to inspire people to break free from a life of mediocrity. 4. To change the conversation around the word "Sexy" – Sexy is a feeling and a way of being. Sexy is about loving yourself, loving the skin you are in, and loving your life!  It is not about objectification or needing to look a particular way.  It is time for us to take this word back and give ourselves permission to define Sexy in a way that allows us to own our full power and love ourselves unapologetically.  It's time for us to redefine what beauty actually is so that the generations that come after us get to experience self love and radiating beauty from the inside out without the incessant focus being on the outside world!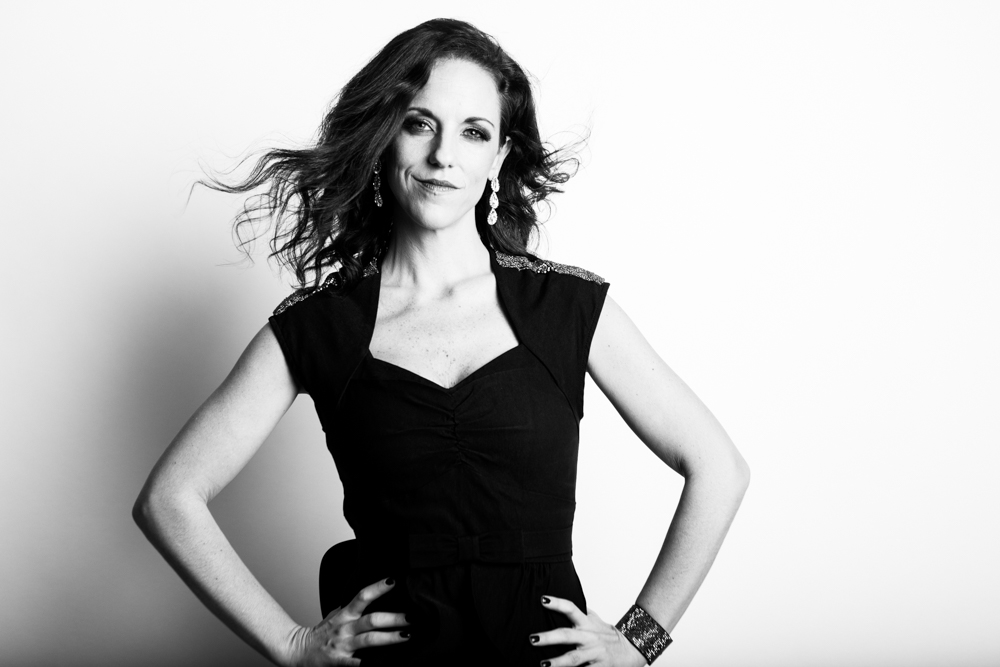 Morgan Field is a 6 time award winning best-selling author, a TEDx Speaker, Keynote and Motivational Speaker, and an internationally recognized Intuitive Life Coach that helps awaken women to their divine majesty so they can get busy living a life beyond their wildest dreams and fall madly deeply in love with themselves their body and their business!
She is an expert on Self Love, Confidence, Happiness, Entrepreneurship, Self Mastery, Living life on your own terms, and Squeezing every single morsel of yummy goodness out of life.
She is the Founder of the International Empowerment Brand – Epic Sexy You. Satiating her hunger for wanderlust, travel, and adventure through the vehicle of the brand hosting epic sexy life transforming retreats all over the world.
Pursue your epic soul.  Make it come to life.  You Matter.  Make YOU come to life.
Join the Tribe.  Join the Revolution.
"I've got the job, I'm in love, I am eternally grateful everyday and I'm an Epic Sexy Member for Life!"
"I've started loving myself! I feel empowered, I feel creative, I feel at ease with my decisions, and I give myself a right not to be perfect. I am living life to the fullest now and thriving and enjoying every bit of the time given to me here on planet earth."
"ESY made me fall back in love with myself!"
"I am 40 pounds lighter, I know what my body loves, what it hates and what it tolerates and best of all, I am totally healthy and I feel great!" 
"I now have so many tools that I feel like I can manage almost anything that comes along."
"I'm much more forgiving of myself when things don't go my way and I'm starting to understand that it's more about the journey and not the end point." 
WHAT THE HELL ARE YOU WAITING FOR?
START YOUR JOURNEY TO EPIC SEXY YOU TODAY!
"Epic Sexy You is helping women become these beautiful feminine souls that love and take care of themselves. The very type of woman us masculine men so desperately want and desire in our lives. Nothing is more attractive than a woman that owns herself and Morgan and her book will show you how.  I have met so many amazing and beautiful woman over the years and so many do not know how to truly love themselves and that is so sad. Get the book today, read it today, act on it today and live tomorrow as an Epic Sexy You. When you do, you won't believe who will show up in your life."
CHECK OUT THESE VIDEOS OF PAST RETREAT GOERS EXPERIENCES
MEMBERSHIP PORTAL COMING SOON! SIGN UP NOW TO BE THE FIRST TO KNOW ABOUT ALL NEW THAAANGS THAT LAUNCH FOR THE TRIBE!