When you are stuck in life, it is never because the world is short of strategies for the how. (Even though your addiction to how may want you to believe that nonsense.) You are stuck because of your WHO. Who you have in the arena of life (the version of you in that area of life) is what makes all the difference in if you're running in circles, chasing your tail, stuck, OR moving forward and feeling majestic and powerful AF.
This is where you come to create and anchor in that sustainable majestic powerful AF YOU in whatever desired area of your life that you are ready for some epically hella delicious yummy magic in!!!
Whether you've already played with Avatars in depth and or if you've never played with them, either way I can assure you this is some next level shit and get ready to blow your own damn mind and access new dimensions!!
WHERE: Miami, Florida! 
Each day we will convene at the Epic Sexy You Event Space (The address will be provided to those who are interested in signing up for this event so you can plan your logistics.)
WHEN: February 9th, 10th, 11th of 2019
(Saturday. Sunday. Monday.)
I'd recommend arriving on Friday and leaving on Tuesday and or feel free to stay longer and do your thang boo!
Sample Agenda: (I say sample merely because spirit tends to take over and create their own version of "timing" for us, so here is merely an idea of what the timing can be like while you are here🙂
For the first 2 days, we will be together starting around 10 AM each day and going until the juices run out. We will take breaks throughout our time together where you can grab meals on your own, and you'll have pause times that allow for optimal integration. The largest portion of the 3rd day will be reserved for photo shoots and plan to give it your all day 3 too and bring yo avatars boo! WOO! (The prep calls will help you prepare and pack for that epicness!) 
Anyone who has been to a live Epic Sexy You event with me before knows we tend to allow fluidity in the timing and the agenda itself so that we can be guided and not rely on a rigid schedule or predetermined content until all souls have signed up and then the content channeling begins! Woo! 
That being said, please expect to come and give it your ALL – mind body and soul – for 3 full jam packed days of epicness! We may go into wee hours of the night if spirit guides us, so be prepared to rock. We are along for the ride of coaching and channeling and and epic Soulful Expansion!!!
WHAT: The Epic Art of Avatars!!!
Hands down one of the most powerful foundational pieces of the work that my soul guides me to do when helping others break free of blocks getting in their way and helping usher them into a whole new dimension where infinite possibilities exist is to help you consciously create your WHO via leveraging the Art of Avatars! (For those of you who have done one on one work or group programs with me and or have already attended an Epic Sexy You Event where we have played with Avatars you already know the power of this mind-bending and epically mind-blowing experience that allows you access to information from the subconscious mind that is sabotaging you from your dreams and you don't even know it!). 
The newfound awareness that you will walk away with will be a game changer in every single area of your life. AND we will have tons of FUN capturing your avatars! You will walk away with a video recording of all of your avatars, and we will have a photo shoot while you are here of which you'll get to pick 5 of your fave photos to have digital access to to print at home and have as means to anchor in the WHOs that will radically change your life and the fiber of your being.
Included: This is a combo of 2 Live Coaching Calls beforehand to get you ready to rock AND 3 Days LIVE in Miami – Including a Photo Shoot and Video Recording of your live avatar work!!! AHHHH WOOOO!!!
When you're stuck in life it's never because you are short of strategies. It's because of your WHO.  Who you have in the arena is what makes all of the difference on the outcome and results that you are getting.
The 2 live zoom calls will be conducted leading up to the event (will be recorded in case you miss them, no worries at all) these are calls with content to help you determine which avatars you will want to have a photo shoot of and which ones you will want to capture on video recording so that you can make sure to get super creative and have tons of fun in your packing for the props and outfits and makeup and accessories and thaaangs for each avatar!!! WOOO! 😉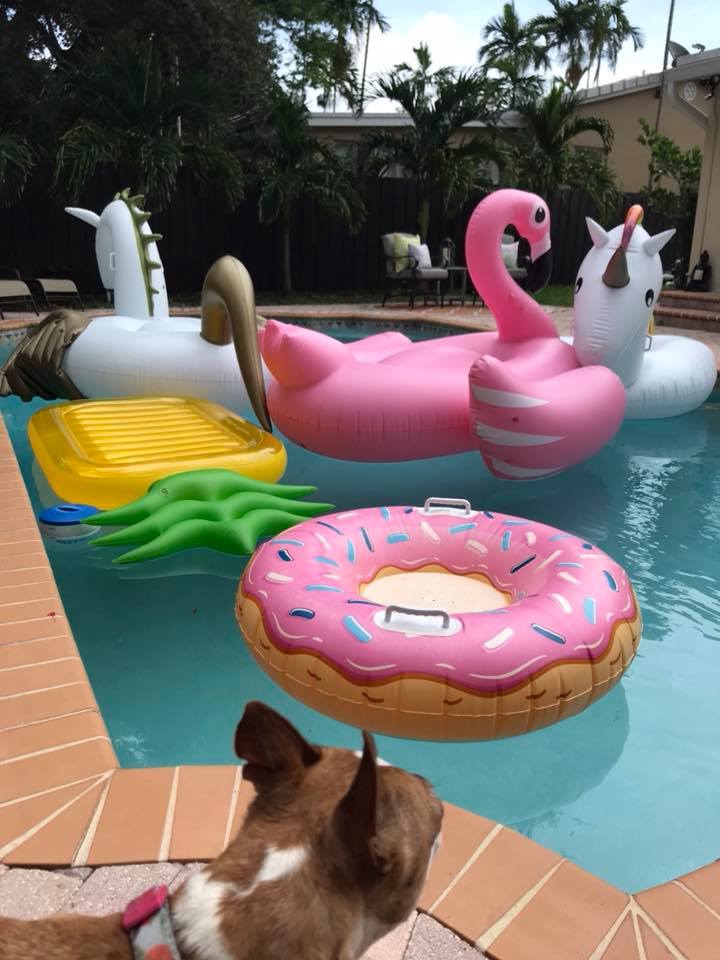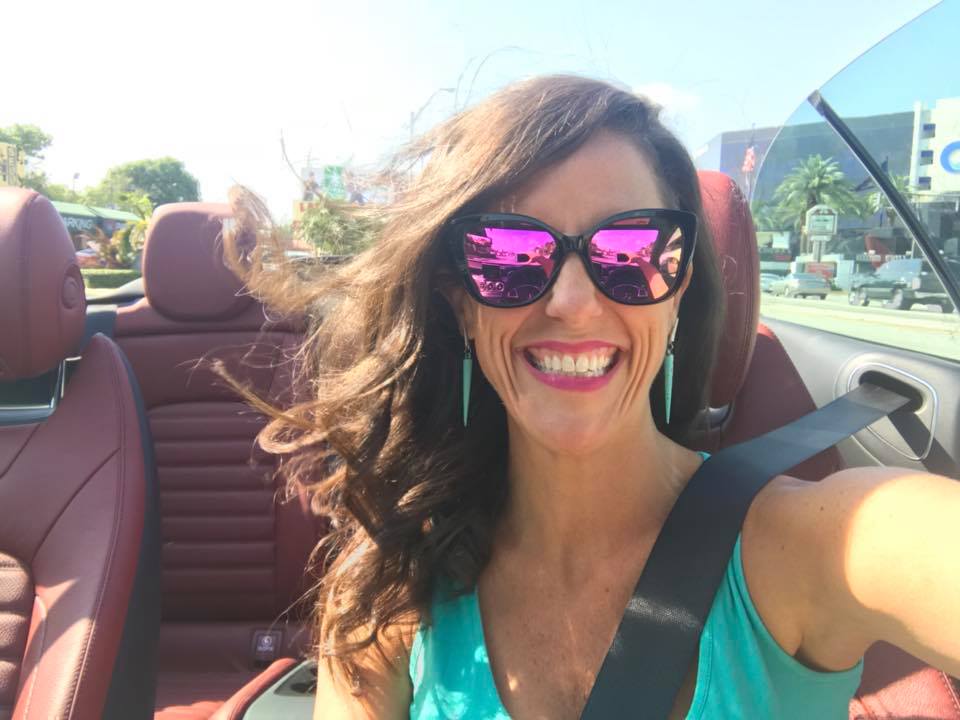 COST:
Ticket to event* – $2,995 if paid upfront
Payment plan – 5 months at $649 a month starting in September.
*Included in cost:
3 days total: 2 days jam packed of Coaching and Channeling, soulful expansion, soul sister bonding, tribe, and 1 day where we will be capturing at least 3 of your own unique avatars via mini photo shoots, your option of 5 professional digital images sent via email (with the option to purchase more of your professional shots directly from the photographer), video recordings of the avatars, AND 2 Live Coaching Calls beforehand to get you ready to rock, AND buttloads of mind-blowing life changing breakthroughs and takeaways along the journey with epic memories that will last a lifetime! WOOOOOOO!!!
– 
You pay for the cost of the event ticket as outlined above and then you are empowered with making the choices moving forward for where you want to stay, how you want to get to and from the event space each day, what and where you want to eat for breakfast lunch dinner and snacks, etc. and handling the expenses for all that according to your own desires and budget and what not. 
You get full freedom and flexibility to handle your own logistics, food, and accommodations.  Just show up with an open heart and an open mind, leave the ego at home, be prepared for growth!
You can use your miles and/or points.
You can arrange all your travel per your own desires and preference.
You can book whatever hotel and or AirBNB is per your own desire and budget and all that yummy deliciousness!!
This is 3 days and 2 of those days are on the weekend, so that you don't have to worry about taking a ton of time away from work;) (Unless you want to take more time off in which case you can fly in early or stay later and get your relaxation on, lounge, get pampered, socialize with friends in the area, and / or get your rest on! Totes up to you! 😉
You get yourself to town and arrange your transport to and from the Event Space each day. And do you own thang for breakfast lunch and dinner, and then the rest of the day we are together learning and expanding and stretching and growing and connecting! 😉 Basically be prepared to give it your all for 3 full days.
There are tons of air bnbs in the area and also there is a hotel called the Courtyard Marriott in Coral Gables that is about a half a mile walk from the event house.  Or if you prefer more prestige and luxury you can stay at the infamous Biltmore Hotel which is about 2.3 miles and a 10 min Uber or Lyft from the house.
Once you sign up for the retreat I can get you connected via email with other ladies and you can correspond with them to get yourself shared accommodations and or book your own, whatever floats your unicorn and or Pegasus float! (Those are actually floats at the Epic Sexy You Event Space – hahaha) Woooo!  If you are looking to splitsy poo accommodations, the sooner you sign up the more likely you'll get a room share partner. 😉
As soon as you book I'm going to start putting some epic wheels in motion for all the yumminess and the Epic Sexy You surprise elements of sparkle that get peppered in! That being said, there are no refunds or cancelations.
I'd recommended that you get travel insurance just in case! Handing you your power to make that decision for yourself, just throwing the rec out! 😉
Side note: We do have a Chief Love Officer here at Epic Sexy You – Izzy, Boston Terrier doggy – who is present at the Epic Sexy You Event Space, so if you are coming, you are saying yes to understanding that she is a part of the experience 😉 She vibrates at an incredibly high vibration and is incredibly intuitive to energies and helps inform some epic thangs when she is a part of the mix during coaching and channeling. And she is a total lover. She will be energetic AF for about the first 5 mins and then calms down and integrates into the essence of  the group! 😉 She is soooo excited to get to hang with you! xoxo
WHY:
MIAMI. SUN. FUN. PALM TREES. SOUL SISTERS. TRIBE. LAUGHTER. MAGIC. SPIRIT. EXPANSION. MEMORIES THAT LAST A LIFETIME. PHOTO SHOOT. MIND-BLOWING SOUL GROWTH. BUTTLOADS OF FUN!!
It is going to be DOPE AS F*CK! You do NOT want to miss this!!!
A friend was over one day and saw some pics of me by myself that I have on my fridge and he asked what they were all about. I told him that they were my Avatars.  
I have an Avatar to help anchor in the new direction I am heading with doing more and more public speaking (which terrifies and delights me so the picture of me speaking on stage helps remind me to anchor in "I'm a fucking epic speaker yo"). 
I have a total Power House Boss Babe avatar who I call on when I am going after something EPIC AF like when I applied to and LANDED a TED TALK!!!! 😉 She reminds me that I can have whatever the f*ck I want as long as I go after it, and she is confident and a relentless and unshakable belief in herself, so I keep her front and center in view daily to remind me to call on her whenever I need or want her magic. 
I have a super talented amazingly majestic Writer avatar that channels wisdom and imprints her soul onto pages of books intentionally infused with light and love and inspiration and laughter for epic soul growth and mind blowing expansion. 
I have an avatar that is my Adventure Artist who LOVES to experience new things and play and adventure and explore this playground that is our world. And boy do I LOVE being her!!! She reminds me to enjoy life and schedule in buttloads of adventure time ad FUN!
And then he said – "Where is your love Avatar?" OMG Right? I was like, holy shit how did I miss that?  I am soulfully conjuring of the most Epic Love of all time and I don't even have Love Avatars front and center to call on consciously?! Something clicked and I was like, girl you need to create some powerful AF Love Avatars to consciously include on your selection team for your Epic Love AND you need some photo evidence so that you can truly anchor these versions of you in and have them in your face on the daily boo!
Boom. The retreat was born.
We all have an area (and / or areas) of our life where when we change WHO we put into the game of life it will change EVERYTHING.  So start thinking about what area of your life would benefit the most from this kind of soul play and remember that the live calls will help you assess which area will be the most impactful for you and will help you start to create your WHOs so that you can pack those Whos with you and we can anchor them in when you're here! It's going to be soooo much FUN! And LIFE CHANGING!!! WOOO!
Cannot wait to SEE YOU!
Love and light to you boo!!! xoxoxo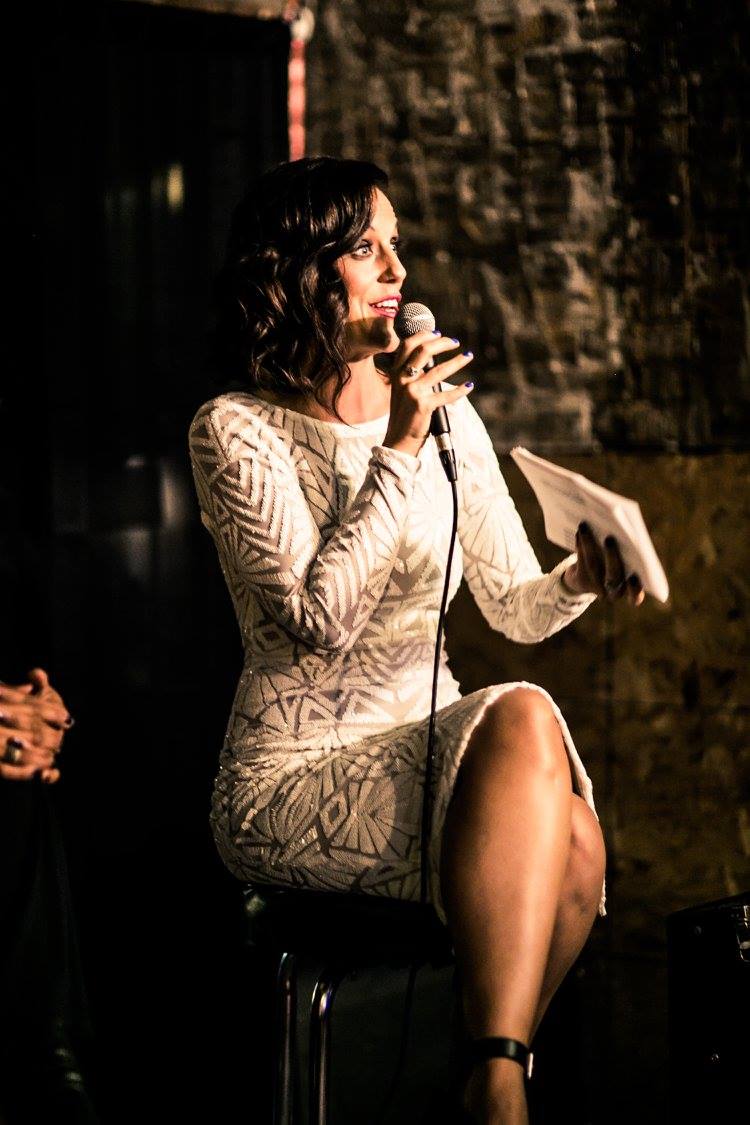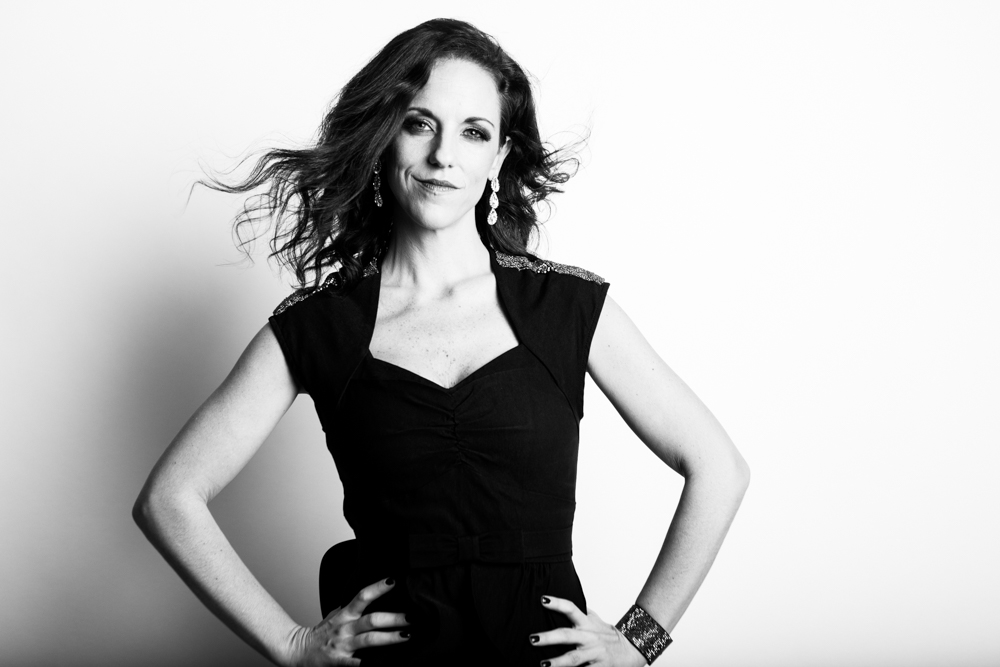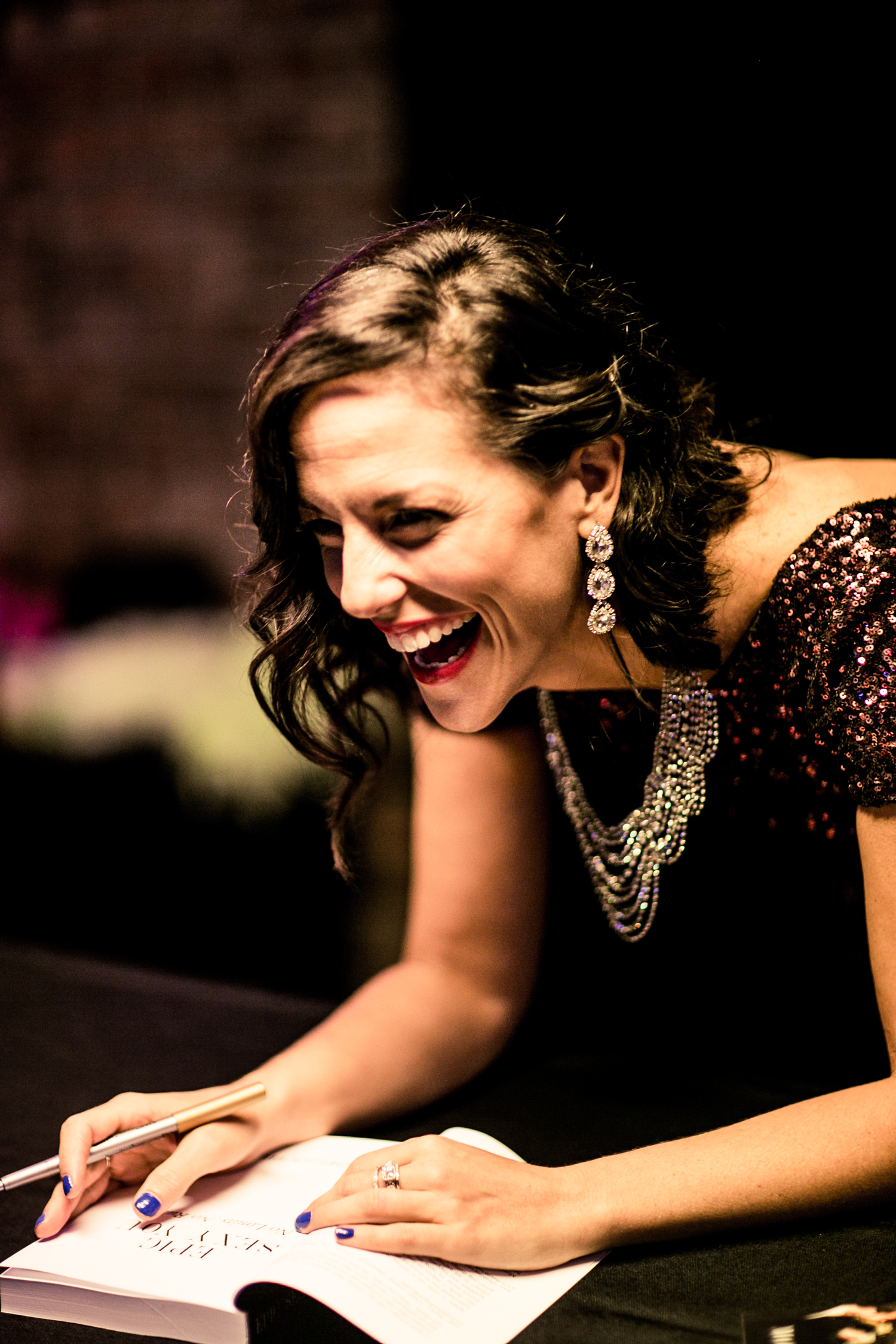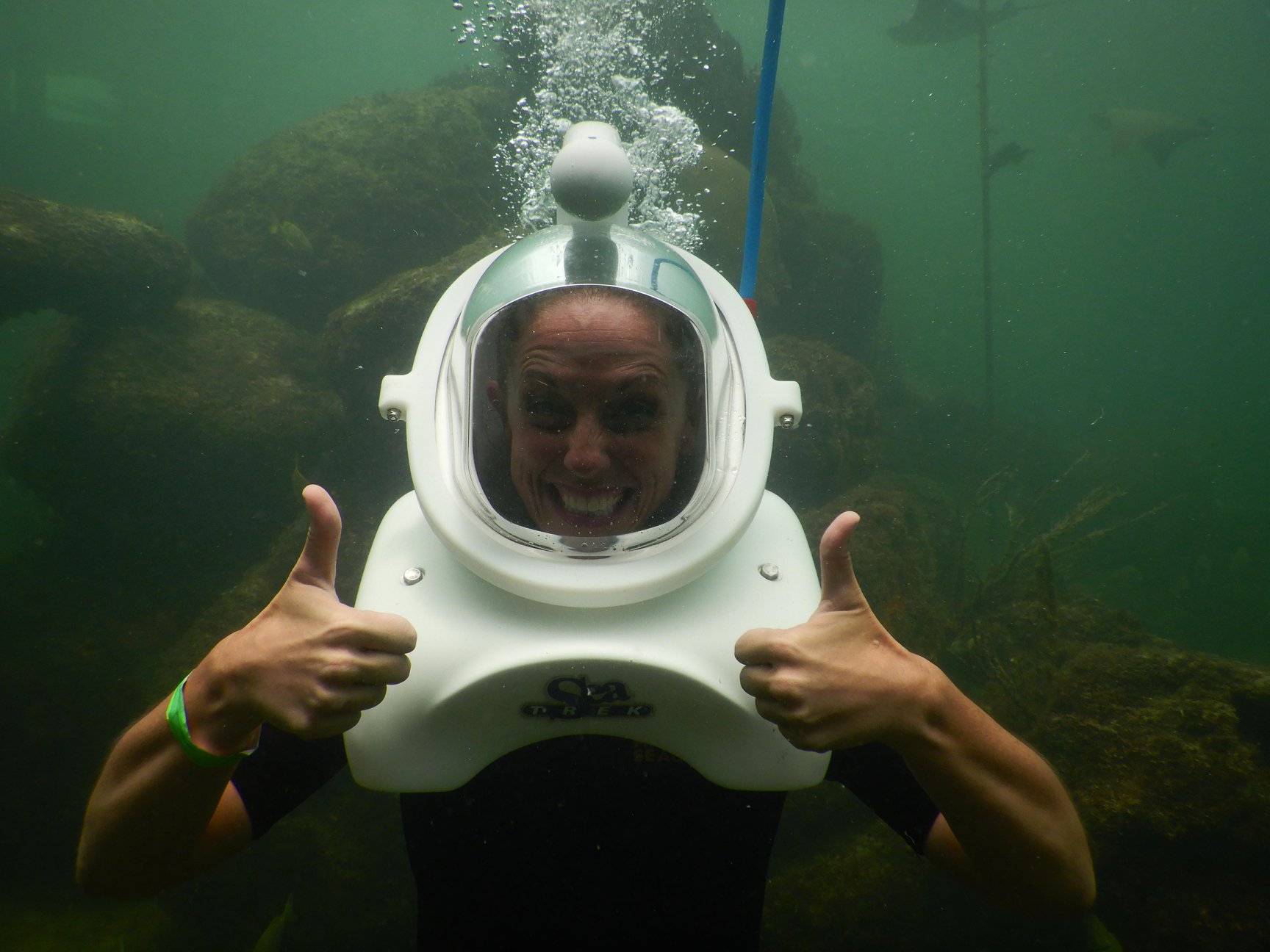 This is NOT…
Another Cookie Cutter One-Size-Fits-All solution.
NOT… Another retreat where the host talks the entire time and you listen.

NOT… Another "retreat" where you fly into a positively stuning and radiant sunny location and then you sit inside all day while you get your learn on.

NOT… Another LARGE group retreat where you get lost in the mix, leave with your own questions unanswered, and feel like you didn't get to connect with the retreat host because there were too many people there.
This IS….
An intimate group coaching experience where you will get YOUR questions answered while you are there. 
A unique and custom experience where you are an active participation in the creation of the content and what we cover, based on your desire, your blocks, and your dreams!

A retreat where you will not only grow, expand, learn, discover, and explore all things YOU, you will also be outside enjoying the beautiful weather and eye candy of the palm trees!  (We will be coaching outside when we can, because it is truly beautiful here!)
The Tribe Asked for Some Thaaangs, of Which – I Heard You and I am Delivering…
This is in the states.  The Sunny State of Florida. 😉
You pay for the cost of the coaching program and then you are empowered with making the choices moving forward for where you want to stay, how you want to get to the hotel, what you want to eat, etc.

You can use your miles and/or points.

You can arrange all your travel per your own desires and preference.

You can book whatever hotel is per your own desire and budget and all that yummy deliciousness!!

And if you let me know that you're interested in a room share I can spread that news to other ladies who are looking to do the same and in the event that you find a roomie, you can do a splitsy poo. No guarantees, but usually it works itself out that peeps who super want to share get to – and the sooner you sign up the more likely you'll get a room share partner. 

This is 3 days, 2 days of which are a weekend, so you don't have to worry about taking a ton of time off work! (unless you want to in which case you can fly in early or stay later and get your relaxation, lounge, pampering, socializing with friends in the area, and / or get your rest on!)
BOOK A CONNECT CALL NOW TO EXPLORE
If this retreat is your jam email me NOW to set up a time in the next week or two to connect and explore!!!
Email me now at Morgan@epicsexyyou.com and let me know which retreats and or events that you are interested in connecting on and I will email back options of times that I am available in the next week or two and we will pick a time together and get our soul jam sisterhood connect on! WOOO! Can't wait!!!
Morgan@epicsexyyou.com
If you do not hear back from me in 48 hours please double check to ensure that there were no email addy typos when sending to Morgan@epicsexyyou.com
SOOOO Excited to get to connect with you SOON! WOOO!
EPIC SEXY SPARKLE BOMB – The first 3 people to book and pay the amount in full upfront will get a free 45 minute one on one session with me to be used at any point before March 15th, 2019.
Want to Know what the Epic Sexy Event 
Experience is all about?
Hear it Here, Firsthand From the Tribe!
* Sisterhood * Connection * Expansion *
"Ultimate life bending and soul expanding freaking awesome out of this world retreats!"
"The experience to come together with a group of women where everyone just drops their guard and know they're in a safe space and talk very openly – This is the place to do that"
"Who couldn't benefit from this kind of experience with other women?!  This is the most empowering supportive inspirational and healing experience that I've ever had with other women."
"Through this experience I have realized that I can be strong and powerful and feminine all at the same time."

BE EPIC
Create an EPIC life that you LOVE living – Where you pinch yourself because it is so F'n AWESOME that you wonder if it is even real.
BE SEXY
Create sustainable SEXINESS once and for all! – From the inside out! Destroy doubt and replace it with EPIC, Sexy Confidence.
BE YOU
Be an Unapologetic YOU! Focus your energy and your creativity on what YOU want, and create the life YOU want to live.
AND IF YOU HAVENT ALREADY… DROP YO EMAIL BELOW SO THAT YOU CAN BE IN THE KNOW FOR ALL THAANGS CREATED FOR THE TRIBE AND GET TO BE FIRST IN LINE! WOO!